How to Conquer the World - 5 Financial Strategies for Savvy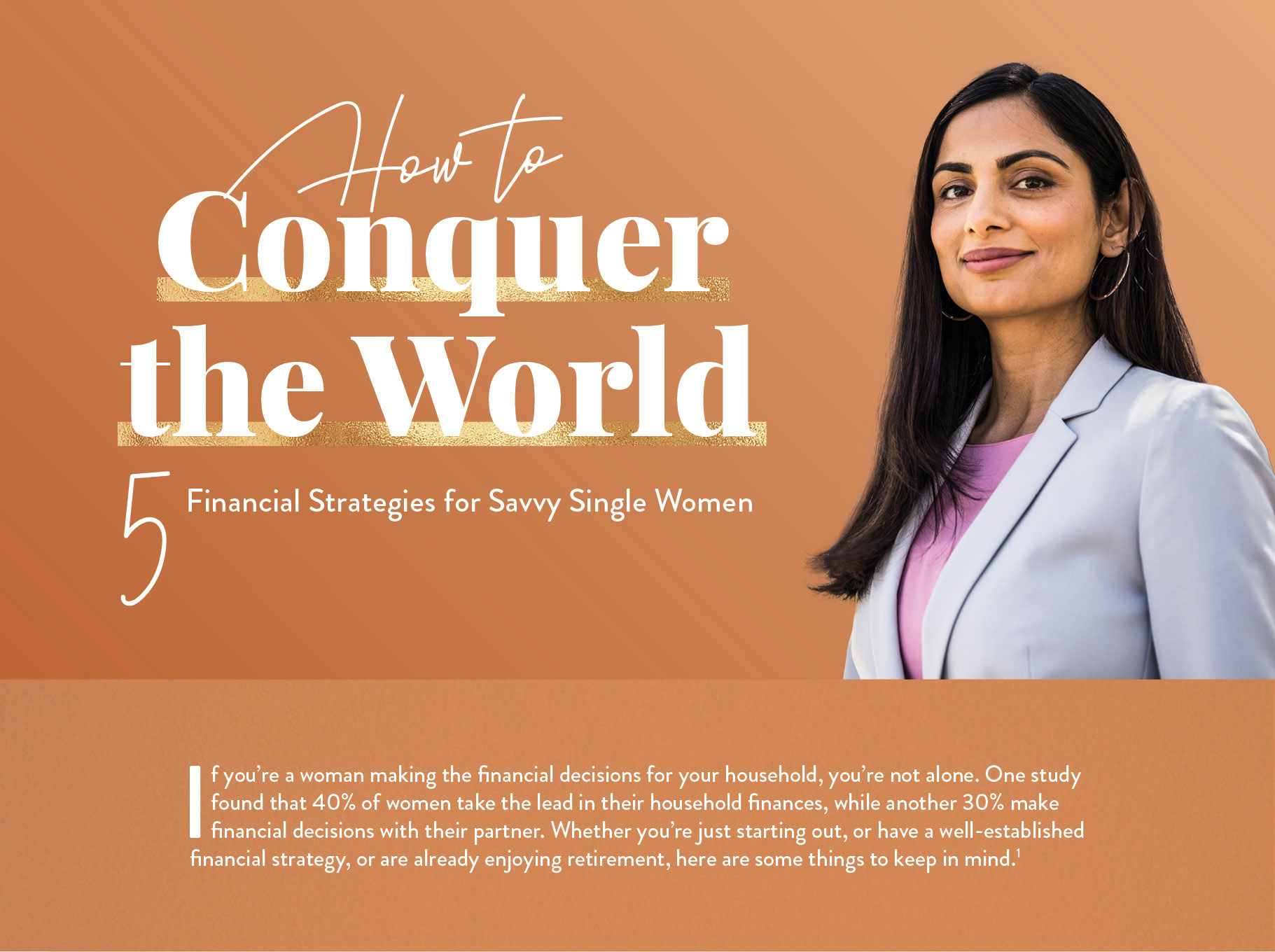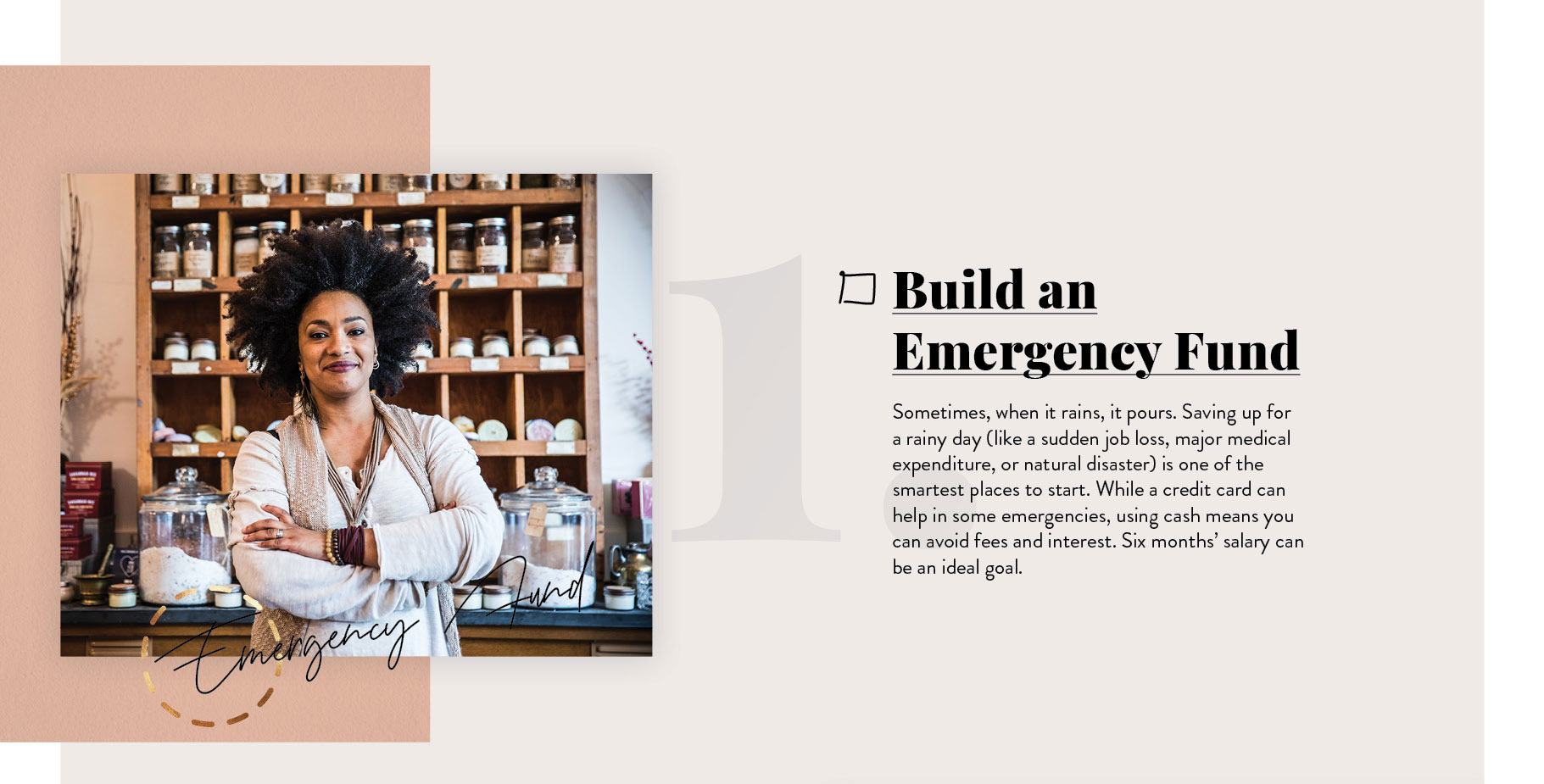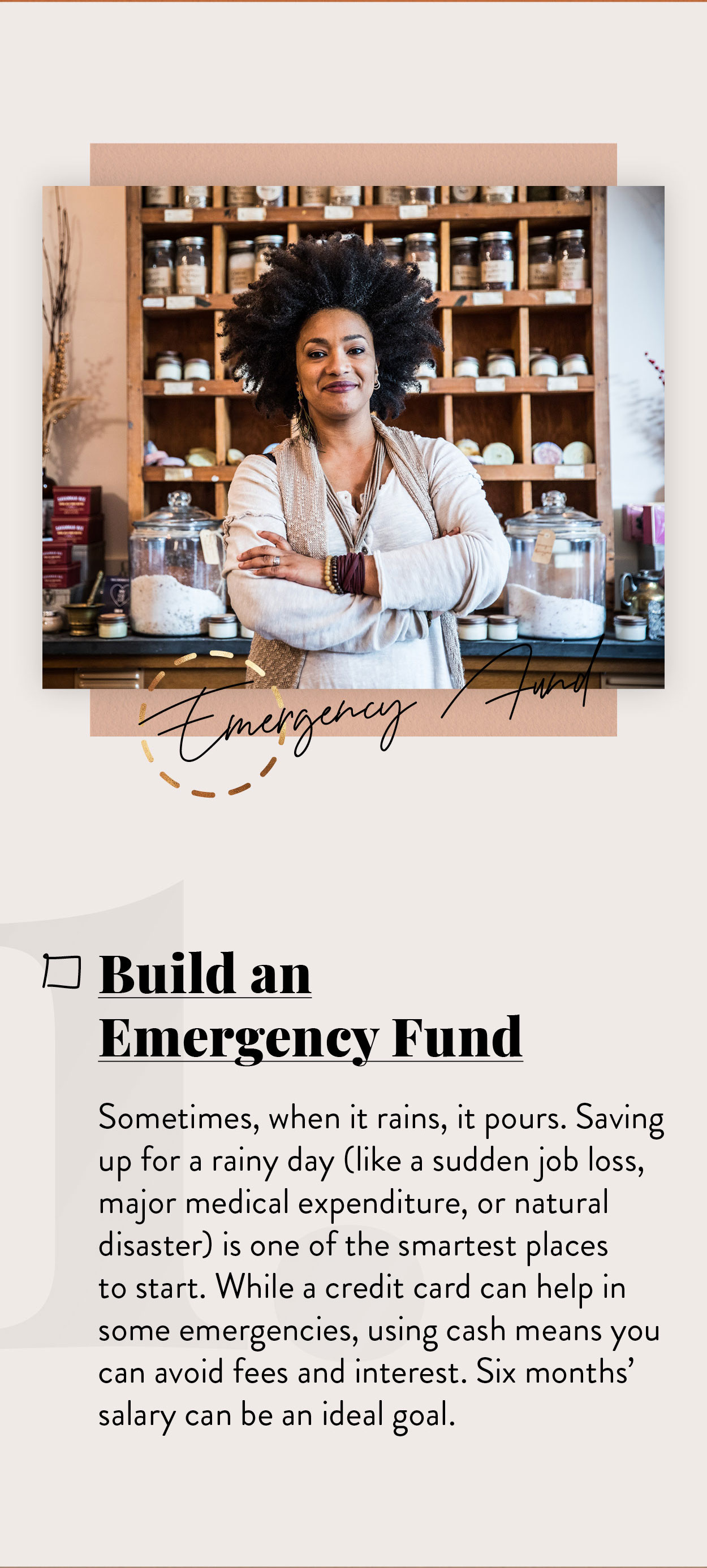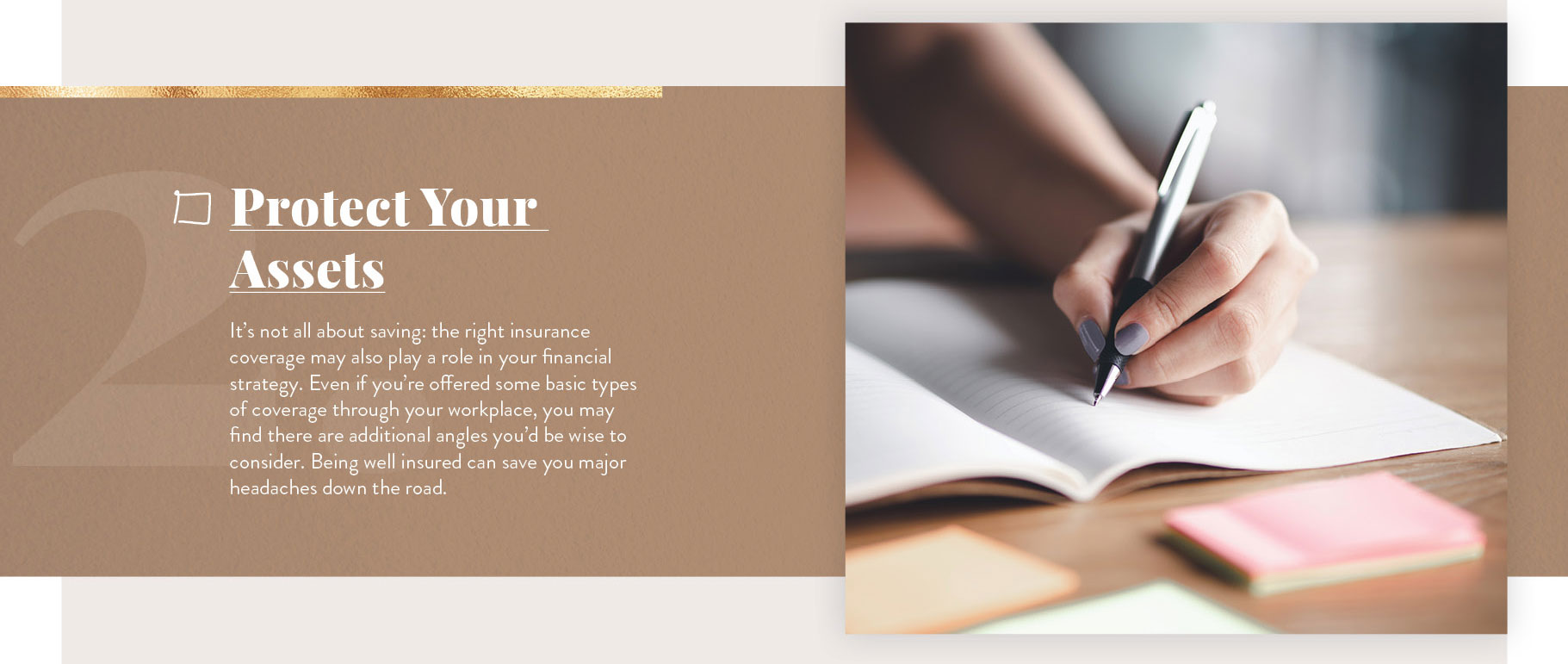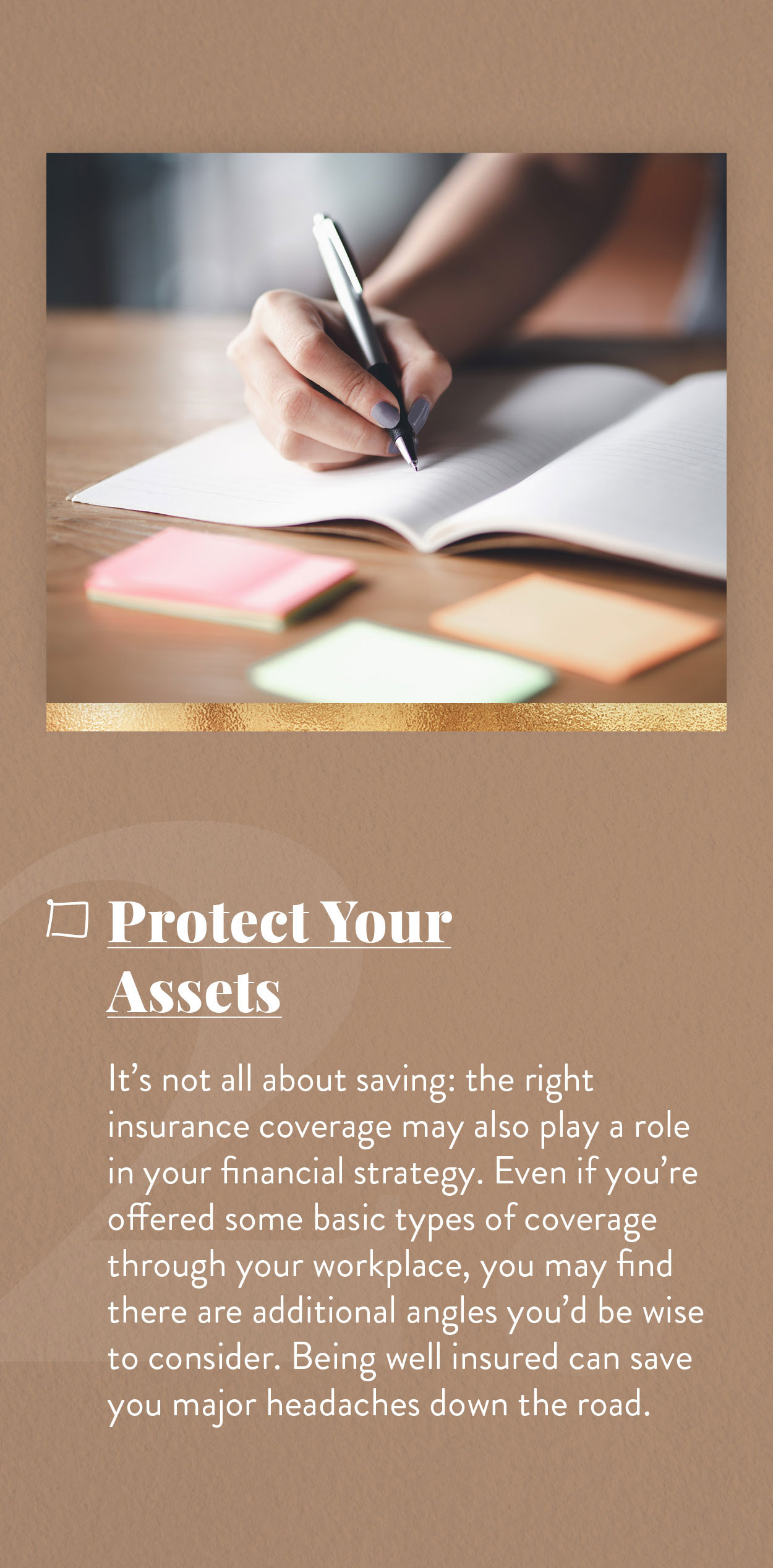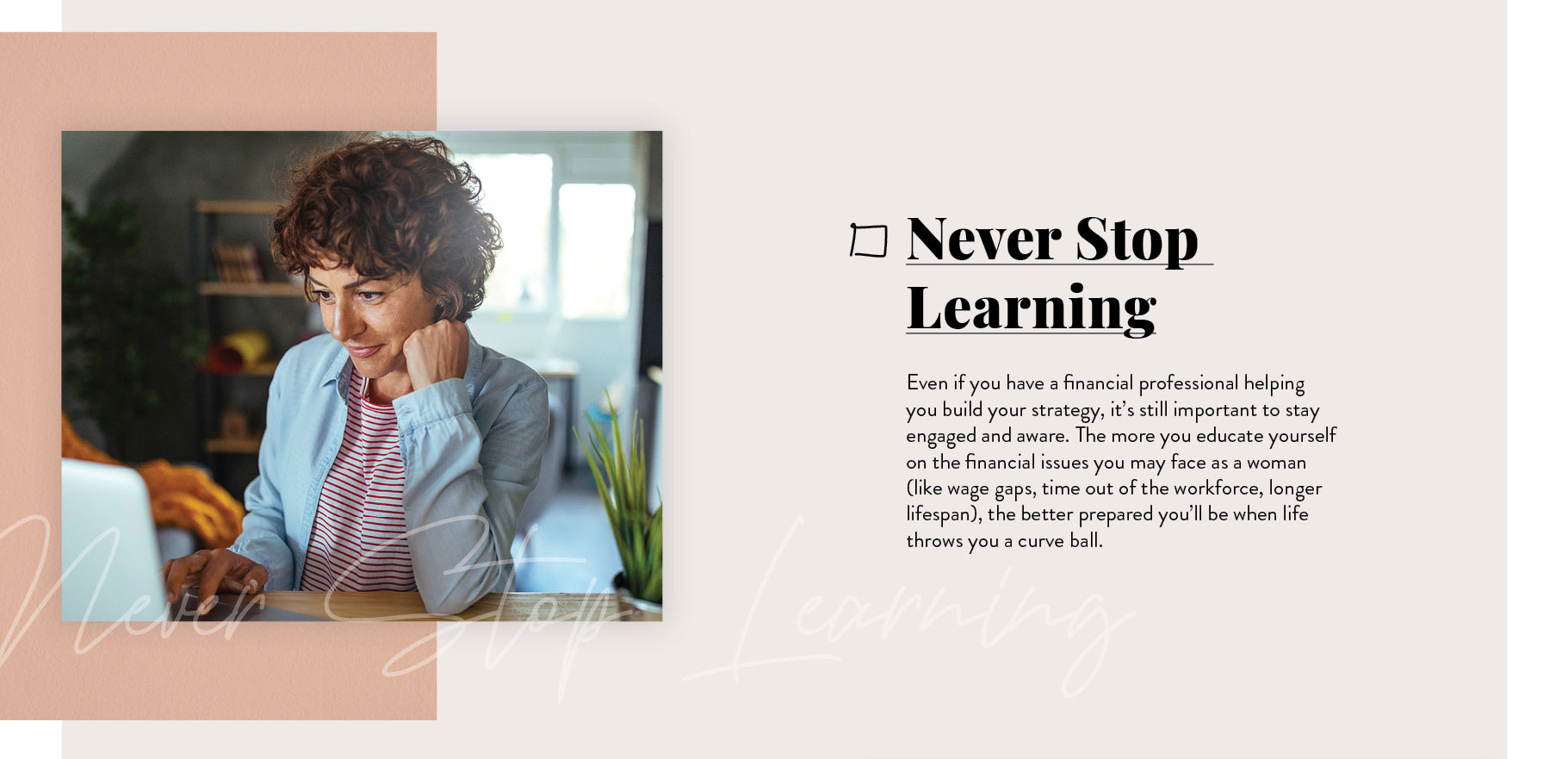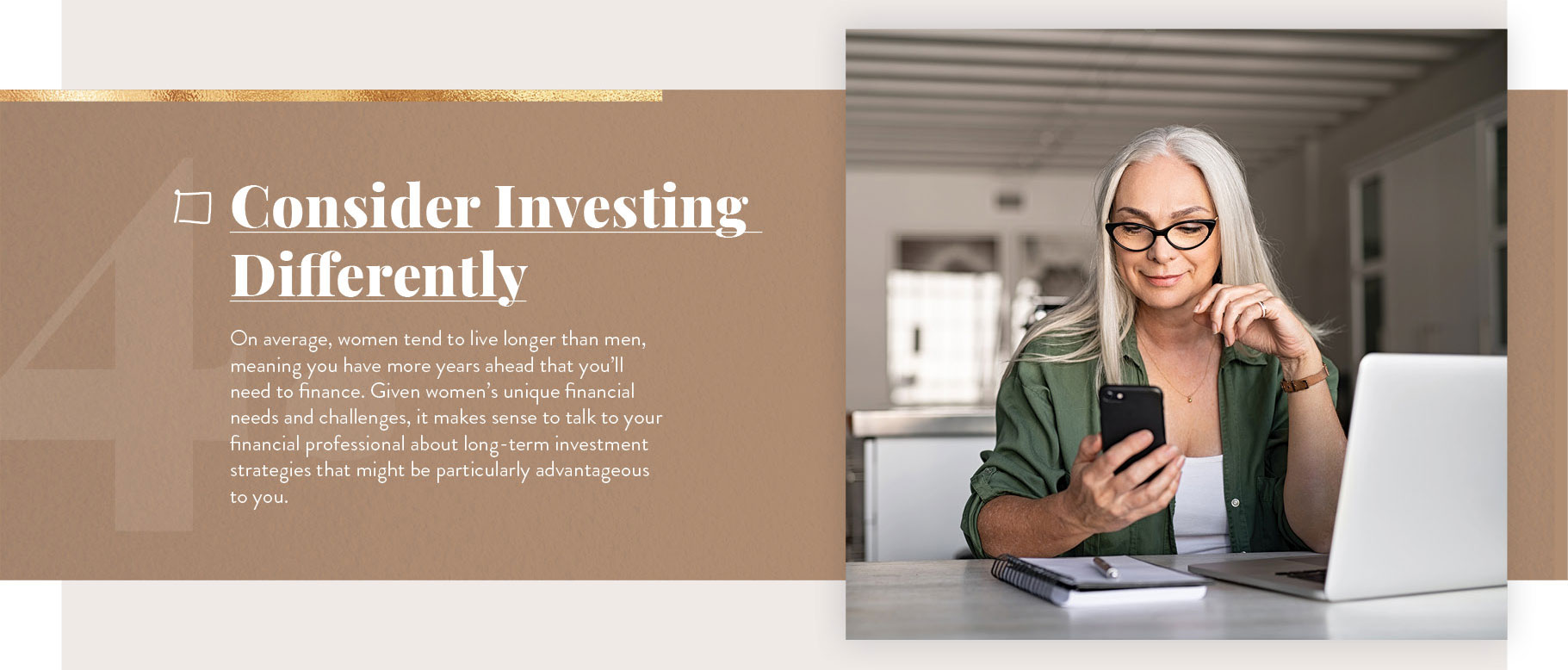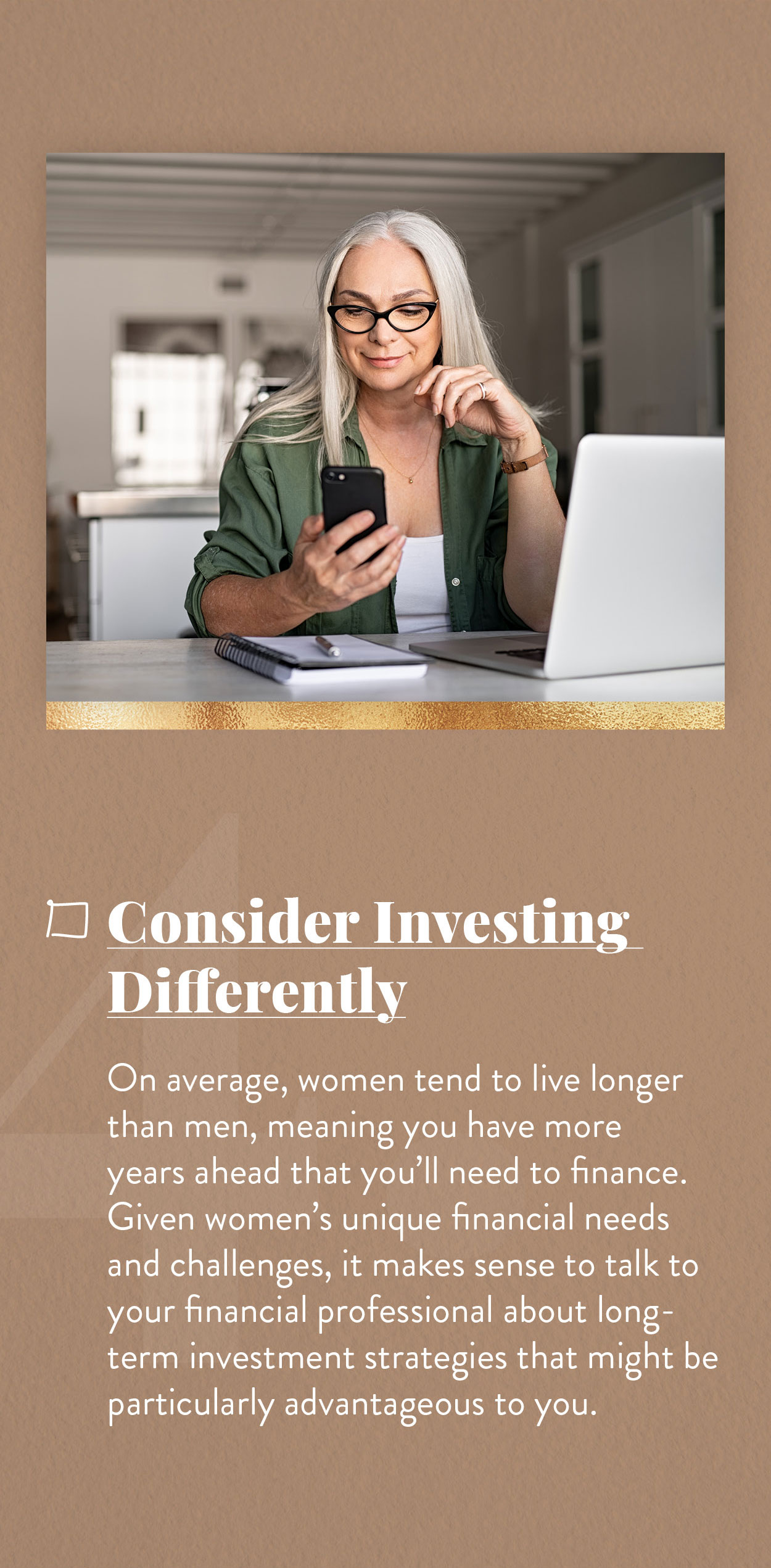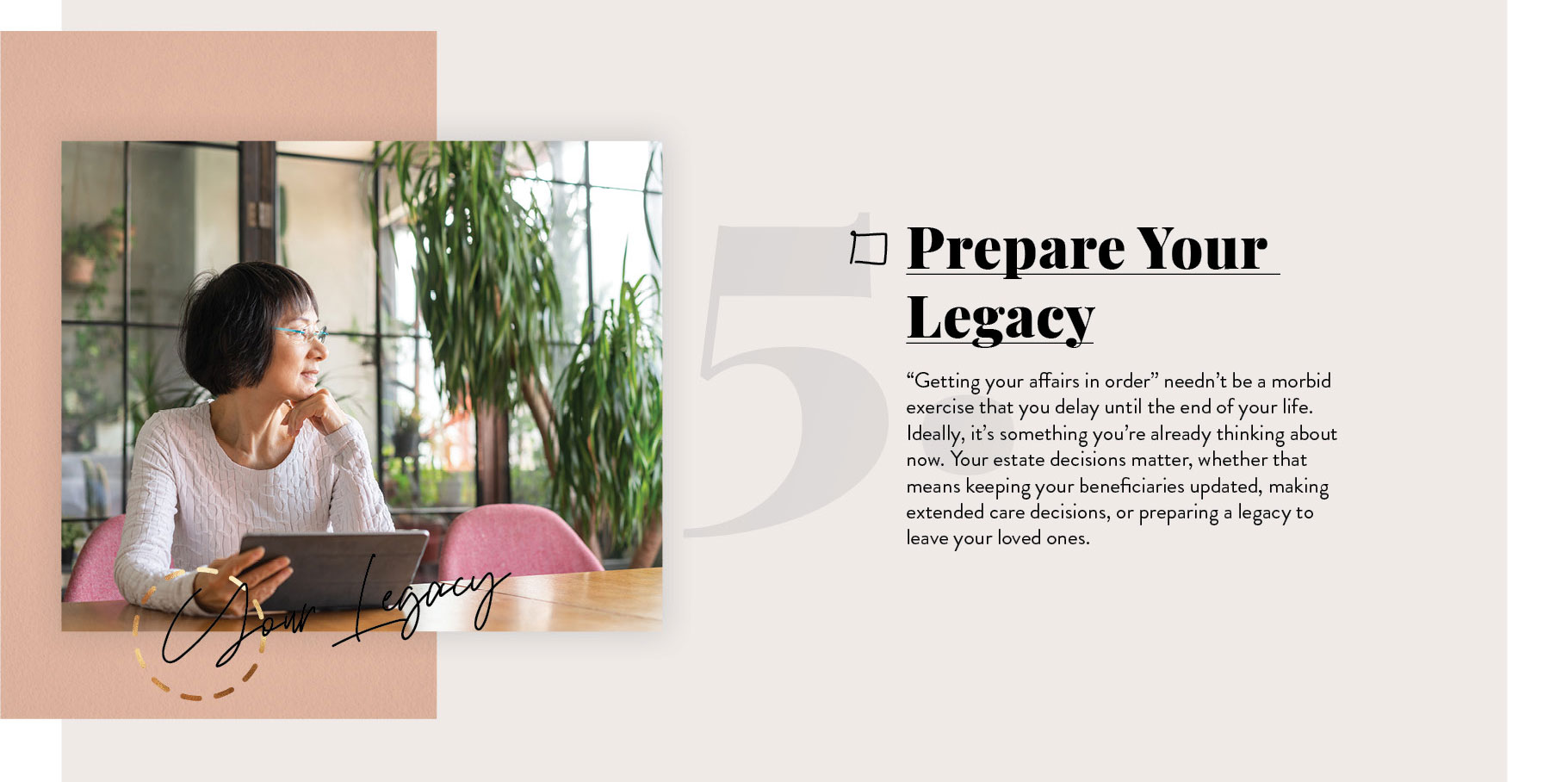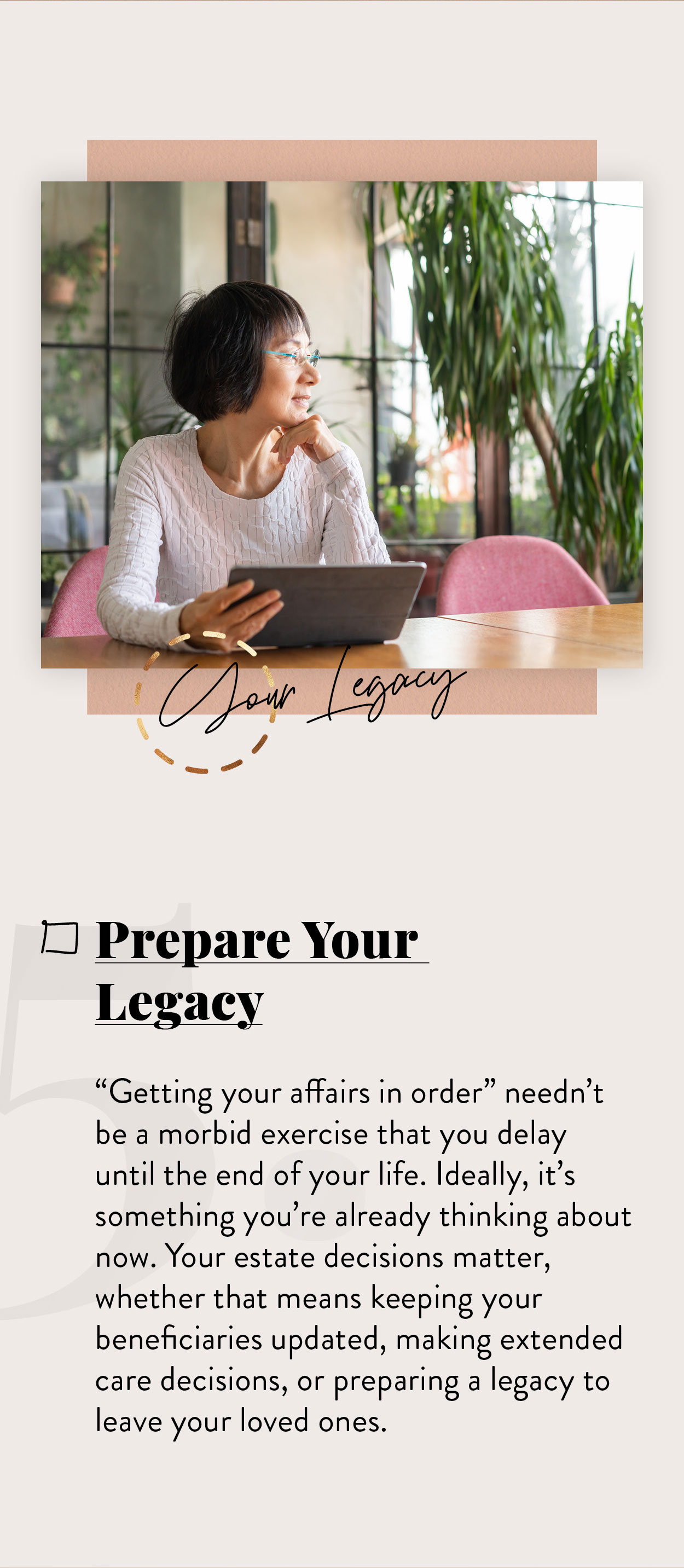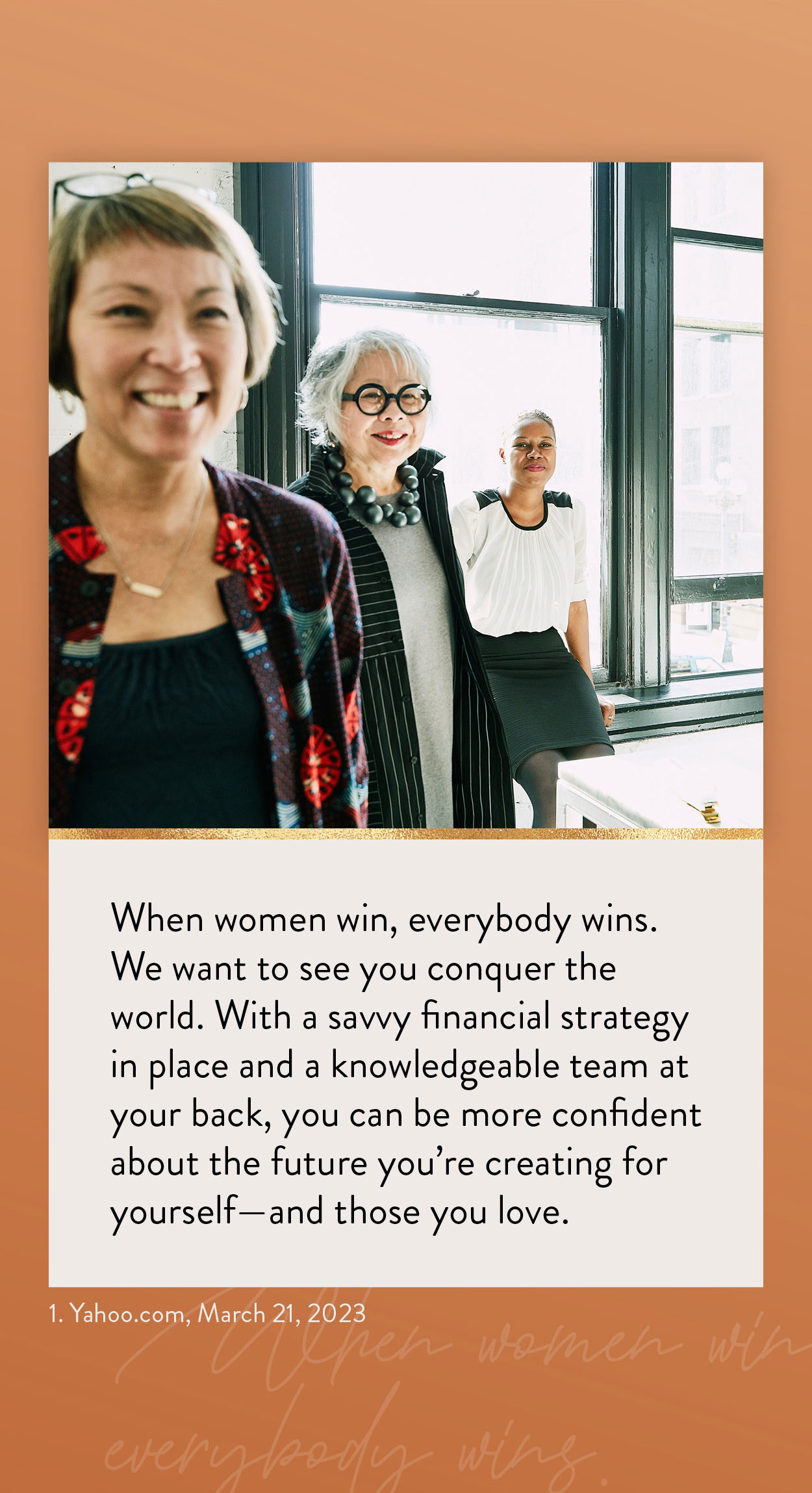 Related Content
When you take the time to learn more about how it works, you may be able to put the tax code to work for you.
This article provides a checklist of steps to take if you experience a data breach.
A look at the new, record-high retirement contribution limits from the IRS.